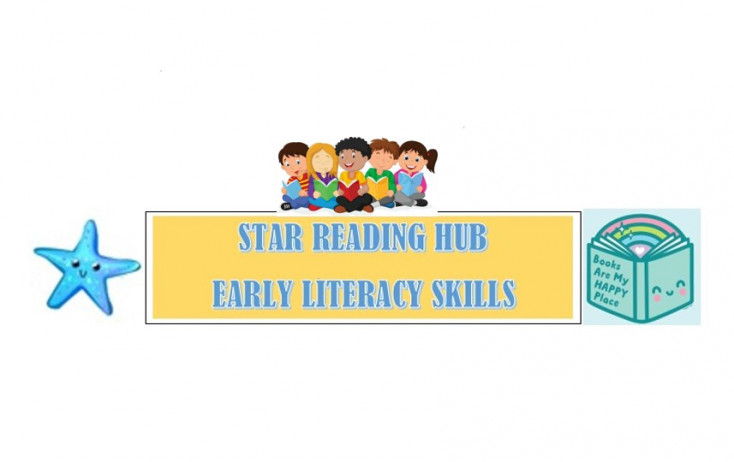 We teach your child to decode the alphabet by learning the sounds of letters. We use explicit teaching methods because we know this is the most effective way to teach your child. Phonics-based activities and games are the cornerstone of our wonderful program.
It is a multi-sensory approach to learning.
Our multi-sensory approach helps embed letter sounds and retain new knowledge. We achieve this by using art and craft, songs, chants, and movement.
At STAR Reading Hub, your child will:
At STAR Reading Hub, your child will:
 Learn to read, write and spell
 Develop social skills
 Develop strong listening skills
 Develop basic maths concepts
 Reduce anxiety around starting school
 Boost confidence
 Understand how to 'take turns'
 Make new friends
 Be encouraged to 'have a go' and gain independence
 Have a whole lot of fun
 Creating confident learners
Our classes are fun, nurturing, and interactive. Star Reading Hub has carefully chosen Maureen Pollard's Little Learners Love Literacy (LLLL) program.
Date and time

weekly on Thursday

Upcoming events:
Online

No
Location

83 Penrose Promenade
Tarneit
VIC 3029
Organiser

Anusha Jayasinghe
Contact

Tel: 0422716757
email: starreadinghub@gmail.com
Cost

$20 per session includes learning materials