Here at Wyndham City, we work hard to deliver the services and infrastructure that our growing community needs.
It's no secret that our population is growing at a rapid rate. The total number of people choosing to call Wyndham home is now higher than that of Greater Geelong.
The 2022/23 Budget and Annual Plan includes more than $167.2 million in capital works projects, including:
$32.3 million to build to upgrade and maintain our road network
$65.6 million for recreational, leisure and community facilities
$19.8 million for parks, open spaces and streetscapes
$10 million for the RDF Waste Processing and Baling Facility
For more information on capital works projects in Wyndham, search the Featured Projects section below.
Or if you'd prefer to find out about projects close to where you live, or anywhere else across Wyndham, use the Capital Works Dashboard – our new interactive online map.
Featured Projects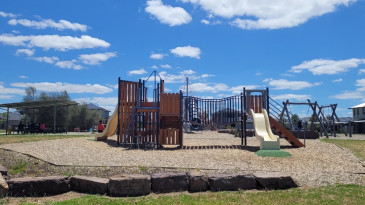 An exciting upgrade of Truganina's Aquarius Street Reserve is now underway.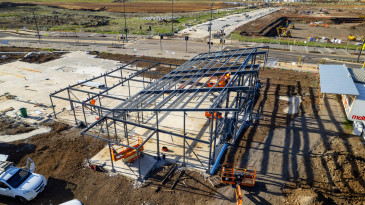 The vision for the Community Centre is for a safe, warm and enticing place where local people of all ages and backgrounds gather, connect and engage in community.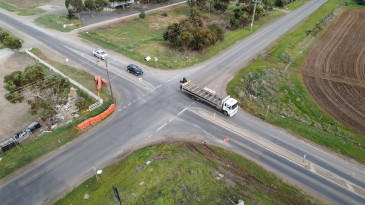 These works will improve road safety for drivers, make the road smoother and provide an overall more enjoyable journey in this growth area.
Latest News
A $5.7 million upgrade of the Davis and Dohertys Road intersection in Tarneit will commence in coming weeks after Wyndham City awarded the construction contract at a Council meeting last night.
Wyndham City Council last night formally endorsed its 2023-24 Budget and Annual Plan.
Wyndham City is nearing the finish line on a series of sporting infrastructure upgrades, with a resurfaced BMX start hill, lighting upgrades and barrier netting just some of the projects recently comp