We've been busy at Wyndham City, working hard to deliver the services and infrastructure that our community needs.
It's no secret that our population is growing at a rapid rate. The total number of people choosing to call Wyndham home is now higher than that of Greater Geelong.
We're planning for and building the types of infrastructure needed by our community. In this year's 2018/19 Budget, we've allocated up to $146 million to fund the upgrade of existing or construction of new:
Roads
Community Centres
Sporting reserves and facilities
Parks
Building
If you're after more information on capital works projects in Wyndham, search the Featured Projects section below.
Or if you'd prefer to find out about projects close to where you live, or anywhere else across Wyndham, use the Capital Works Dashboard – our new interactive online map.
Featured Projects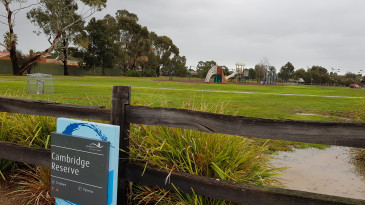 Wyndham City is investing $550,000 to upgrade Cambridge Reserve in Hoppers Crossing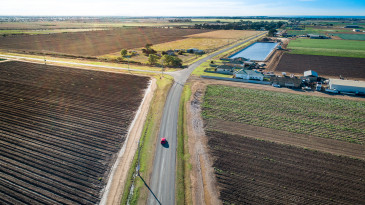 A $4 million Wyndham City project, works will include the widening of sealing of the road between Aviation Road and Tamworth Grove.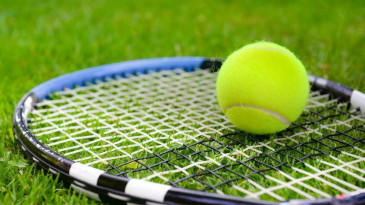 Wyndham City is investing $450,000 to upgrade the tennis courts at the Little River Sports Reserve.
Features:
Two new tennis hard courts
New barrier fencing
Pathways
Landscaping.
Benefits:
Latest News
A long-term master plan for Wyndham Vale North Reserve was adopted at Tuesday night's Council meeting (3rd March 2020).
Wyndham City Council has secured more than $200 million worth of land and infrastructure agreements with developers this financial year, spelling confidence that the City is preparing appropriately fo
A major, $400,000 upgrade of Friar Place Park in Point Cook has been completed, providing a welcoming and pleasant space for residents to enjoy.