Here at Wyndham City, we work hard to deliver the services and infrastructure that our growing community needs.
It's no secret that our population is growing at a rapid rate. The total number of people choosing to call Wyndham home is now higher than that of Greater Geelong.
The 2020/21 Budget and Annual Plan includes more than $106 million in capital works projects, including:
$24.5 million on local roads
$20 million on recreational, leisure and community facilities
$15.3 million on buildings
$9.1 million on parks and open spaces
$2.4 million on footpaths and bicycle paths
For more information on capital works projects in Wyndham, search the Featured Projects section below.
Or if you'd prefer to find out about projects close to where you live, or anywhere else across Wyndham, use the Capital Works Dashboard – our new interactive online map.
Featured Projects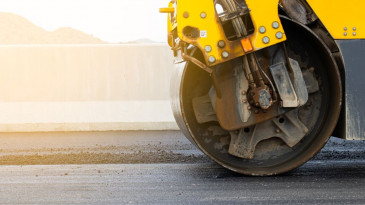 The Boundary Road and Davis Road Intersection will be upgraded soon.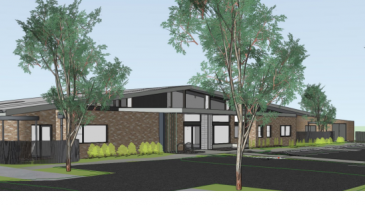 The Manor Lakes North Integrated Family Centre is being constructed on the corner of Malt Drive and Holyoake Parade and will provide the local community with access to a wide range of children's and family services in a safe, welcoming, and sustainable facility.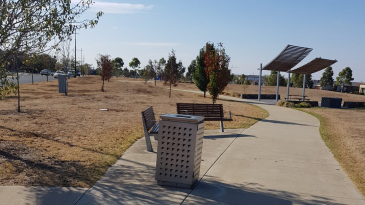 Wyndham City is upgrading Moondara Street Park in Tarneit.
These improvements are part of Council's strategy to address ageing infrastructure within a number of reserves across the City.
Latest News
Work on a trio of sporting infrastructure upgrades to enhance the player and spectator experience is now complete – and there's more to come.
The Howqua Way Reserve Pavilion has received a facelift.
A new community centre in Tarneit has been officially opened with a smoking ceremony performed by Bunurong Traditional Owners of the land on which this centre is built.