We've been busy at Wyndham City, working hard to deliver the services and infrastructure that our community needs.
It's no secret that our population is growing at a rapid rate. The total number of people choosing to call Wyndham home is now higher than that of Greater Geelong.
We're planning for and building the types of infrastructure needed by our community. In this year's 2018/19 Budget, we've allocated up to $146 million to fund the upgrade of existing or construction of new:
Roads
Community Centres
Sporting reserves and facilities
Parks
Building
If you're after more information on capital works projects in Wyndham, search the Featured Projects section below.
Or if you'd prefer to find out about projects close to where you live, or anywhere else across Wyndham, use the Capital Works Dashboard – our new interactive online map.
Featured Projects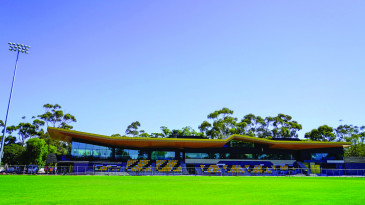 Wyndham City is investing $675,000 to upgrade the Chirnside Park sports oval in Werribee.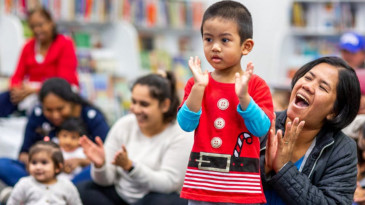 We're building a brand new library and community centre in Williams Landing!
While we're still in the early stages of planning for this exciting new community facility, we want residents to help shape what we'll see here.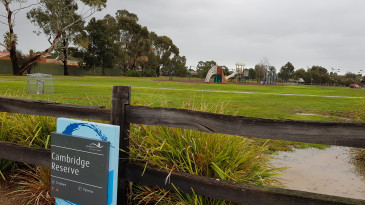 Wyndham City is investing $550,000 to upgrade Cambridge Reserve in Hoppers Crossing
Latest News
Have you noticed the oval at Chirnside Park is looking a little greener? We've just redeveloped the oval, replacing the turf with a natural grass that requires less water to stay green.
A park in the heart of the Werribee City Centre will soon be home to one of the best playgrounds in the western suburbs, with the 11-metre play tower now installed at Wyndham Park.
A mammoth $11 million redevelopment of the Mossfiel Reserve in Hoppers Crossing is complete.