Here at Wyndham City, we work hard to deliver the services and infrastructure that our growing community needs.
It's no secret that our population is growing at a rapid rate. The total number of people choosing to call Wyndham home is now higher than that of Greater Geelong.
The 2022/23 Budget and Annual Plan includes more than $167.2 million in capital works projects, including:
$32.3 million to build to upgrade and maintain our road network
$65.6 million for recreational, leisure and community facilities
$19.8 million for parks, open spaces and streetscapes
$10 million for the RDF Waste Processing and Baling Facility
For more information on capital works projects in Wyndham, search the Featured Projects section below.
Or if you'd prefer to find out about projects close to where you live, or anywhere else across Wyndham, use the Capital Works Dashboard – our new interactive online map.
Featured Projects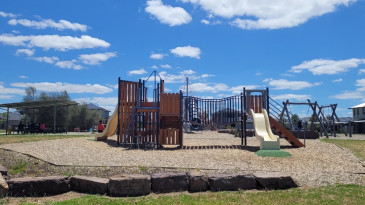 An exciting upgrade of Truganina's Aquarius Street Reserve is now underway.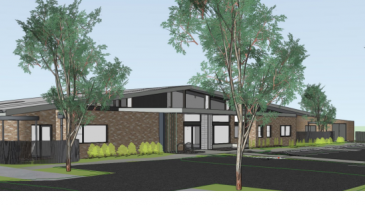 The Birnbial (Bin-beel) Family Centre is being built at 84 Holyoake Parade. It will provide the local community access to a wide range of children's and family services in a safe, welcoming, and sustainable facility.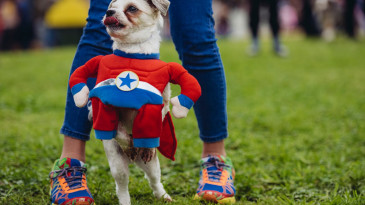 Work is underway on the Bulban Road Dog Off-Leash Park, which will feature two separate fenced areas with large open lawns, various play zones for dogs to exercise and have fun, and more.
Latest News
Nearly 50 Wyndham roads are getting a new lease on life as part of a $3.05 million Wyndham City program to maintain and upgrade local assets.
An exciting Wyndham City upgrade of Truganina's Aquarius Street Reserve is now underway
Tarneit's Moondara Street Park has a new lease on life thanks to a $1.2 million Wyndham City upgrade.