Address

Lawrie Emmins Reserve, 2-88 Sayers Road, Laverton North
Website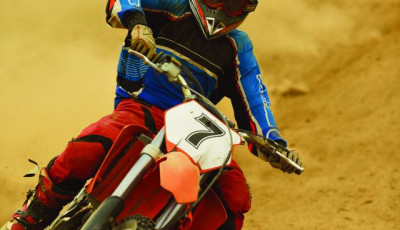 Wyndham City has redeveloped the motocross track at Lawrie Emmins Reserve in Laverton North, and it is now open for riding.
The $1.6 million Wyndham City project provides residents with a safe and legal motorcycling facility, catering to riders of all abilities.
The motocross track features will include:
Intermediate motocross track,
Junior track,
Accessible toilets,
Site office,
Car park, and
Safety upgrades
Operations
International motorcycling champion Steve Martin has been appointed as the operator of the track, under the banner of City MX.  With more than 30 years of industry experience, and a successful career as a champion motorcyclist, Martin's knowledge and skills will contribute to ensuring the track is one for motocross lovers to embrace.
For information regarding bookings, session times, prices visit www.citymxridepark.com.au