Address

Werribee Open Range Zoo, K Road, Werribee South, VIC 3030

Phone

(03) 8734 6006
E-Mail
Website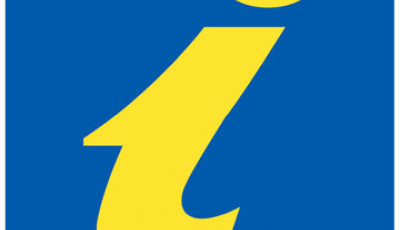 Face to Face visitor service daily  9.30am - 4.30pm
Phone and emails daily 9.00am – 5.00pm
Email: tourism@wyndham.vic.gov.au
www.visitwerribee.com
@visitwerribeeandsurrounds
If you suspect that you or a family member has COVID-19 you should call (not visit) your GP or ring the national COVID-19 Information Hotline on 1800 020 080.
For the most current information, resources and advice please visit The Department of Health and Human Services website, https://www.dhhs.vic.gov.au/coronavirus
______________________________________________________________________________________
Located at entry to Werribee Open Range Zoo
Less than 40 minutes from Melbourne, our region has a personality and spirit all of its own. Whether you are a holidaymaker, day tripper or urban explorer, you will enjoy a friendly welcome and discover a myriad of things to do and see. The Werribee Visitor Information Centre is the best place to start your experience.  Let us help you plan a memorable visit.
The renowned Werribee Park Tourism Precinct, Point Cook Coastal Park and Werribee South Beach all beckon with exceptional offerings.
We are conveniently located within the Werribee Park Tourism Precinct.  You will find us at the entrance to the Werribee Open Range Zoo, K Road, Werribee South.
For more information please phone 8734 6006 or email tourism@wyndham.vic.gov.au.
WeChat information  离CBD只要0.5h!藏着玫瑰园+动物园+酒庄+spa…真正会玩的人都在这!