Address

Werribee Open Range Zoo, K Road, Werribee South, VIC 3030

Phone

(03) 8734 6006
E-Mail
Website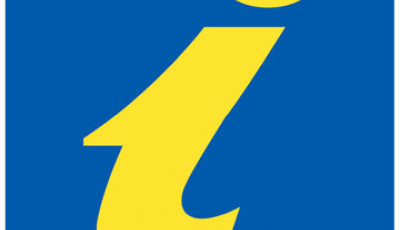 The Werribee Visitor Information Centre is conveniently located within the Werribee Park Precinct. You will find us at the entrance to the Werribee Open Range Zoo, K Road, Werribee South. With so much to see and experience in Werribee and Surrounds, the Werribee Visitor Information Centre is the best place to start your journey. Let us help you plan a memorable visit.
Face to Face visitor service daily 9.30am - 4.30pm
Phone and emails daily 9.00am – 5.00pm
For more information please phone 8734 6006 or email tourism@wyndham.vic.gov.au.
Head to the Visit Werribee & Surrounds website and follow us on Facebook and Instagram for the latest updates and inspiration for planning your visit.