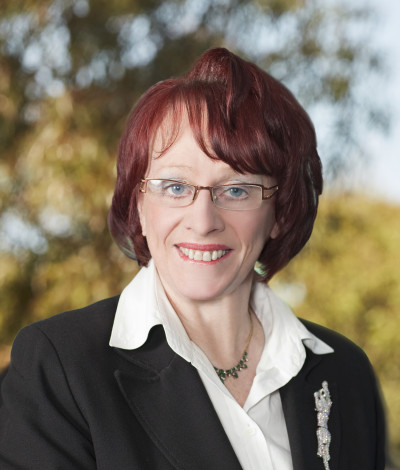 Iramoo Ward Councillor, Heather Marcus, was first elected to Council in 2005 and was Wyndham's Mayor for 2010/11 and 2012/13.
A resident of Wyndham since 1969, Cr Marcus is a Board Member of the Werribee Racing Club, Manor Lakes P-12 College and the Main Street Australia Committee. She is also the Director of Fashion Awards Australia and has run successful business in Werribee's Watton St.
Cr Marcus is Council's Environment and Sustainability Portfolio Holder, which covers habitat conservation, recycling, sustainability education, street and heritage trees, animals and pets.
Cr Marcus is also Council's delegated representative on the following internal and external advisory committees.
Municipal Association of Victoria (MAV) Environment Committee
Association of Bayside Municipalities
Werribee River Association Inc (WRiVA)
Western Melbourne Catchments Network (WMCN)
Western Treatment Plant Biodiversity Conservation Advisory Committee (BCAC)
Contact Details: