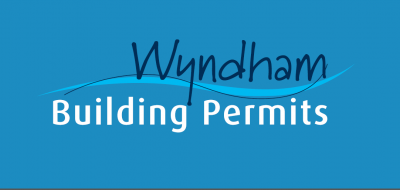 You can apply for a building permit from Wyndham Building Permits for building projects throughout Victoria. We provide services and advice to builders, developers and architects. Our team has the technical skills, expertise and industry knowledge to ensure the best result for your building project. We have experience in commercial, industrial and domestic building projects in all classes of buildings.
Any building project involves a number of complex issues and a comprehensive understanding and interpretation of building codes and regulations. The Wyndham Building Permits team members are recognised for their ability to work with project teams in achieving the best solution for any building project.
What We Offer
We believe excellent customer service involves:
responding to our client needs
staying abreast of codes and regulations
a commitment to industry best practice and quick response times during all stages of the building approval process. This is supported by our commitment to continuous improvement and separates us from other service providers in this area.
Our Services:
Building Permits
Building Inspections
Alternative Solutions
Development Consultancy
Modification Applications
Performance Determinations
Building Appeals
Advice on the required number and location of smoke detectors
Technical advice readily available during business hours.
Our Building Inspectors:
Inspectors liaising with site supervisors
Results of inspections confirmed by facsimile or email
24 hour notice for inspections
Turn up on the day of the inspection requested
In the building industry, rapid response times, competitive rates and solutions to problems influence the success of any building project. We can help you deliver the job on time, within budget and with a quality product for your customer.  You are assured of responsive turnaround times throughout the life of your building project that will bring your project to a successful conclusion.
For further information regarding building permits and inspections within and outside Wyndham contact Wyndham Building Permits, phone 9742 0718 or email mail@wyndham.vic.gov.au.