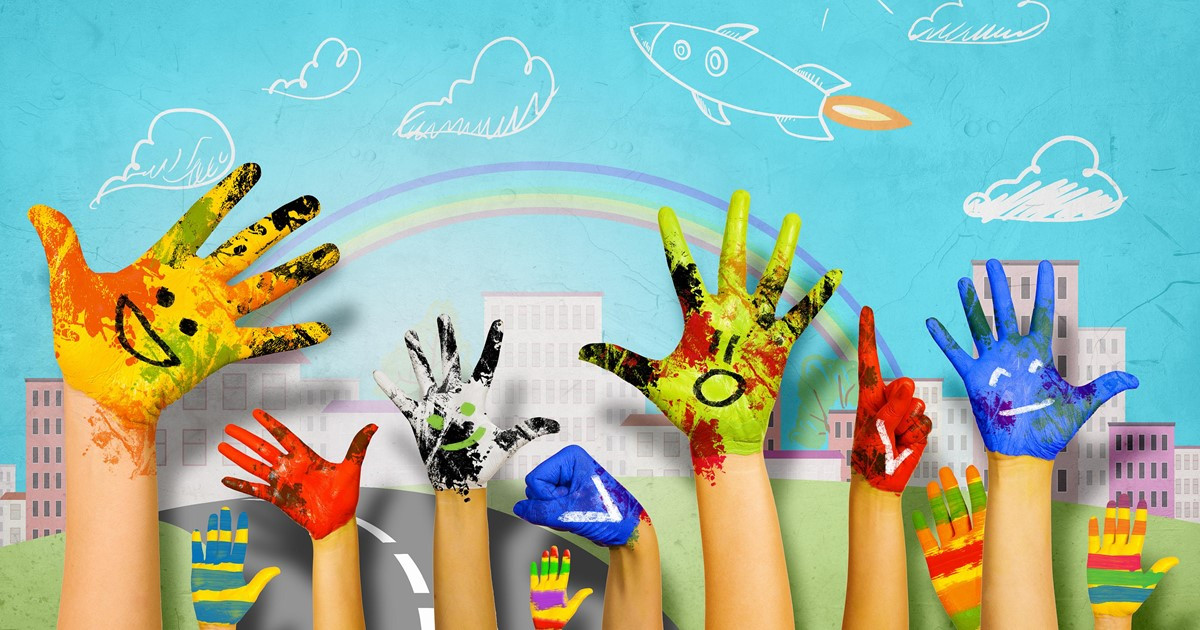 We hope you have fun with our Kids Club Online activities!
We have new activities for every week of the school term. For even more activities, see Kids Holiday Activities.
Have you created something great at home for Kids Club? Want to share it in our gallery?
Kids Club Online Feedback

We want to hear from you! Help Wyndham City Libraries improve Kids Club Online by completing this short survey. If you are under 18, please make sure you have your parent/guardian's consent before you complete this form.
Term 4 2022 Activities
Christmas
Doctor Who!
Sound and Vision
 Snails, Slugs and Bugs!
Movie Heroes
Music
Diwali
Halloween
Mindfulness
 Baking and Food
Teachers Appreciation
Space
Recycled Crafts
Ships - International Pirate Day!
Paint
Father's Day
Rockets
Book Week
 Science Week
Lego!
Shadows and Dark
Friendship