Address

Shop C07, Level 1,
Williams Landing Shopping Centre
100 Overton Road
Williams Landing
VIC 3027
Phone

(03) 8734 2600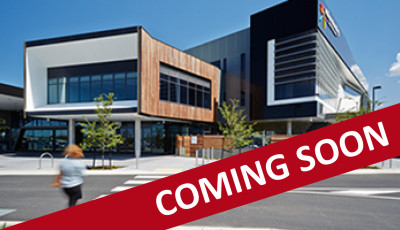 Due to COVID-19 restrictions, there will be no programs at Williams Landing for the foreseeable future.
Coming in 2021, look out for the Williams Landing Library Kiosk.
Once installed, the Williams Landing Library Kiosk will:
Enable Library members to collect items that have been requested from the Library
Enable Library members to return items they have previously borrowed from the Library
Provide access to eLibrary services, including:

The web catalogue
eBook, eAudio Book and other digital collections
online activities provided by the Library
This service delivers on an action from the Wyndham Libraries Action Plan 2018-2022 to "Trial alternative approaches to accessing and delivering the library collection at Williams Landing" For further information visit https://www.wyndham.vic.gov.au/libraryservicestrategy
The proposed solution will address the needs of the community as expressed in a recent period of consultation about Library Services in Williams Landing – A summary of this consultation is available at https://theloop.wyndham.vic.gov.au/williams-landing-library
This page will be updated as we achieve milestones in the planning and delivery of this project. You can also follow Libraries in Wyndham on Facebook and Instagram to stay informed.