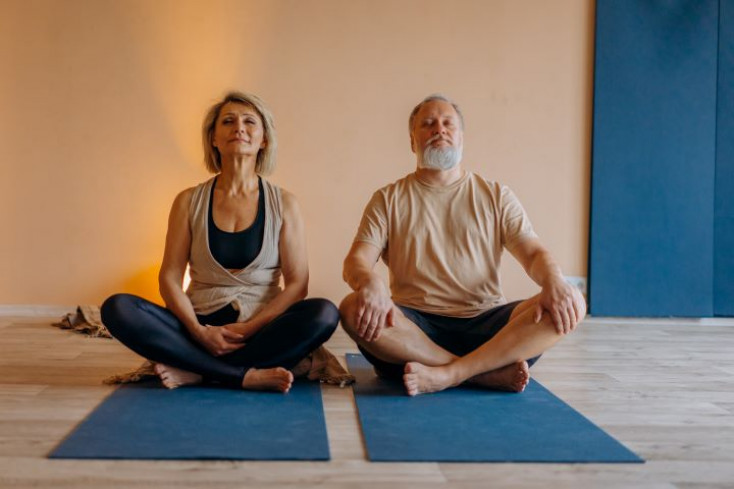 Great exercise to assist with posture, balance and breathing that promotes physical and mental wellbeing.
This group is run by U3A Werribee - University of the Third Age and is for those 55 years and older. Retired and semi-retired residents of Wyndham.
Find out more about U3A Werribee on their wegpage: u3awbee.net.au
As a member of U3A Werribee you are entitled to enrol in courses throughout the year. Your membership fee covers the cost of courses.
Photo by Mikhail Nilov on Pexels
Date and time

weekly on Thursday

Upcoming events:
Online

No
Location

55 - 57 Kookaburra Ave
Werribee
VIC 3030
Organiser

U3A Werribee - University of the Third Age
Contact

Rick: 0402 299 220
Email: courses.u3awbee@hotmail.com
Cost

$8 per session. Requires joining as a member of U3A. Membership $40.00 annual fee.