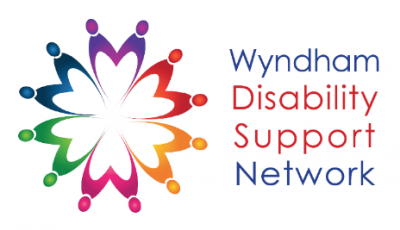 Are you a service provider working with people with disability? Are you feeling connected to other services in Wyndham? If the answer to this is no, then join the Wyndham Disability Support Network.
The Wyndham Disability Support Network (WDSN) is a network aiming to improve information sharing and linking support groups, services and disability organisations in Wyndham.
What does the WDSN do? The network aims to:
make connections with and for people with disability
provide peer support and information sharing to members
work towards the promotion of community access and inclusion for people with disability
connect members for collaborative activities on local projects and activities
provide a collaborative advocacy response to relevant issues
What commitments would I need to make if I join?
Meetings are held bimonthly on Thursdays 10am - 12pm at Wyndham City Council, 45 Princes Highway, Werribee on the following dates:
14 February 2019
18 April 2019
6 June 2019
15 August 2019
24 October 2019
5 December 2019
To become a member contact WyndhamDisability.SupportNetwork@wyndham.vic.gov.au or call 9742 0777.
Download Wyndham Disability Support Network - Terms of Reference