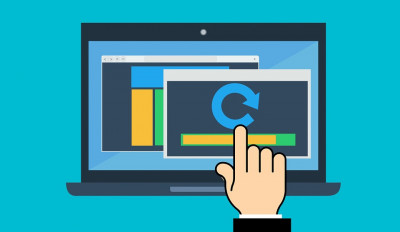 Do you need some focused support with computers or technology? Do you have a new computer or mobile device and want to learn how to use it? Do you want to learn about eBooks, eMagazines, eAudio, and other library apps? Book a 60 minute IT help session, and our friendly staff will help you.
This is an online session, and Microsoft Teams will be used to provide demonstrative information and assistance. Phone support is also available.
This is a session, not a class.
Bookings essential
Date and time

weekly on Monday, Tuesday, Wednesday, Thursday and Friday

Upcoming events:
Online

Yes
Organiser

Wyndham City Libraries
Contact

(03) 9395 7966
Cost

Free