Address

49 Mainview Blvd
Truganina VIC 3029
Phone

03 8323 0207
Website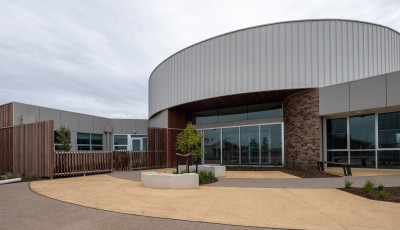 Mainview Blvd FLC is a placed based led centre that seeks to improve the environments and experiences of children in the communities in which they are born, live, learn and grow through Integrated Service Delivery and Innovative partnerships with local schools, community, council, MCH, internal and external service providers. 
Mainview Blvd FLC is purpose-built for the community with the following;
Community Room 
Community Kitchen
Consult Suites
Meeting Room
Hot Spot Work Station (free WiFi)
Maternal & Child Health Services
Early Childhood Intervention/NDIS
Training - Adult Programs

CHC30113 Cert III in Early Childhood Education & Care
CHC50113 Diploma in Early Childhood Education & Care ( non working & working )
CHC30213 Cert III in Education Support
CHC43115 Cert IV in Disability

Kindergarten 
Volunteers Program
Family Support Services
Playgroup
With many more new programs to come, pop in, call or email anytime as we WELCOME everyone and enjoy a chat.
A family-centred service that through collaboration with a wide range of services and organisations deliver programs that focus on integrated service delivery to meet community needs and aspirations.