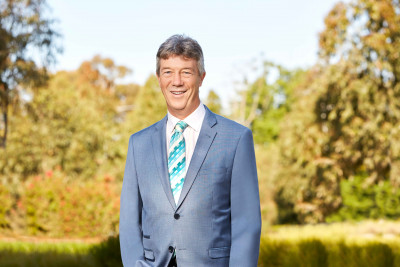 A resident of Wyndham for over 50 years, Cr Henry Barlow was first elected to Council in 2000 and was Wyndham's Mayor in 2000/01, 2004 and 2016/17. 
Cr Barlow's and his wife Pam have raised four children in Wyndham. Pam's family have lived in the historic Little River since 1858.
Cr Barlow is Council's Cultural Diversity Portfolio holder, which is responsible for cultural understanding and appreciation of diversity.
Cr Barlow is also Council's delegated representative on the following internal and external advisory committees:
Municipal Association of Victoria (MAV) Multicultural Committee
MAV Professional Development Reference Group
MAV Transport and Infrastructure Committee
Wyndham Community Grants Program Evaluation Panel
Reconciliation Advisory Committee
Contact Details:
Email: henry.barlow@wyndham.vic.gov.au
Phone: 0428 747 839