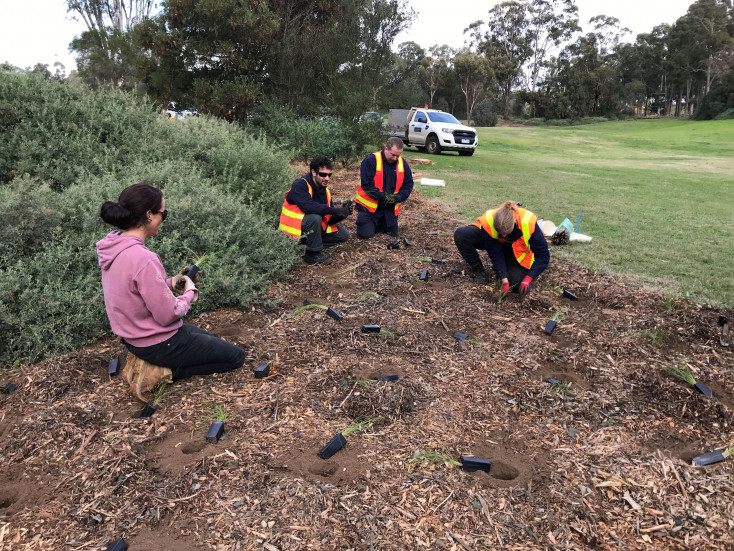 Wear suitable clothing, footwear and be sun smart. BYO water bottle and own gloves. Tools provided. Light refreshments to follow.
Inquiries cobbledicksford@gmail.com
Date and time

monthly on Friday, but only the second instance of this set

Upcoming events:
Online

No
Location

Cobbledicks Ford Reserve is located on Cobbledicks Ford Road, Mount Cottrell.
Organiser

Werribee River Association
Contact

Lisa Field
0433 559 530
Cost

Free