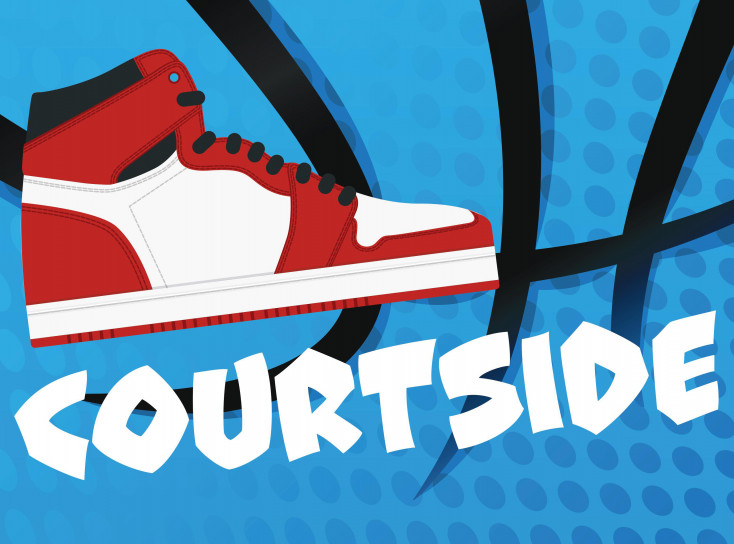 Courtside is running every Thursday over January 2022 and during term one at Point Cook Town Centre Basketball Court.
Come hang out with your mates, unwind and make new friends at Youth Services @ Point Cook.
For young people aged 12 to 25 years.
Registrations not required, just scan our QR code!
 
Wyndham City operates in line with all Public Health Orders. 
Vaccination status of people aged 18 years and over may be required according to Public Health orders - please check with staff closer to the date.
Courtside may be cancelled at late notice due to poor weather conditions and/or changes to current COVID19 restrictions.
Date and time

weekly on Thursday

Upcoming events:
Online

No
Location

Level 1, Suite 703
Main St,
Point Cook 3030
Location

Point Cook Town Centre Basketball Court - Murnong St
Organiser

Brett - Youth Services
Contact

8375 2346
YouthInWyndham@wyndham.vic.gov.au
Cost

Free