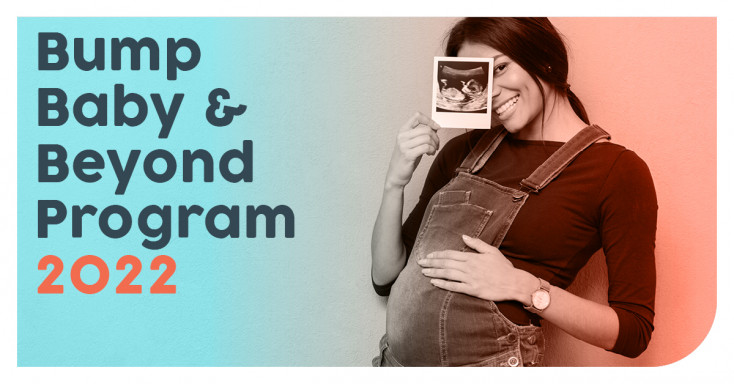 The Bump Baby and Beyond program is a Free service (small fee for some excursions) that is offered to pregnant and or mothering young females up to the age of 25 years who live, work or study in Wyndham.
We provide support to pregnant and parenting women by providing opportunities for social connection, enhancing personal development skills and through recreational activities.
You are welcome to attend with or without your children. 
Enhanced Nurses will be available at certain times each term.
Registrations are required prior to attending the program. 
To register your interest please fill out the registration form here: https://youthwyndham.com/pgm-reg
For further details call Ebony at Youth Services on 8734 1355 or 0429 009 193.
Email ebony.brand@wyndham.vic.gov.au
Date and time

weekly on Wednesday

Upcoming events:
Online

No
Location

86 Derrimut Road,
Hoppers Crossing
VIC 3029
Organiser

Ebony - Youth Services
Contact

8734 1355 or 0429 009 193
ebony.brand@wyndham.vic.gov.au

 

 
Cost

Free (Some cost for excursions)