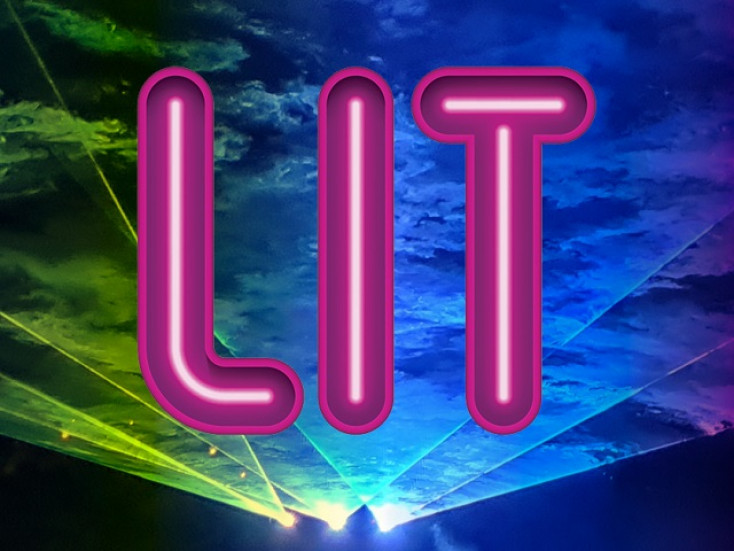 LIT – lighting up Wyndham Park!
As the sun goes down, Wyndham Park will be LIT this March for 10 spectacular and twinkling evenings!
Explore wonderous landscapes transformed by brilliant lighting experiences; from a rainbow canopy of lasers and a magical glowing nature trail to interactive projections and the glow of pulsing light lawns, there is so much to discover!
Presented by Wyndham City, this free, immersive experience will see Wyndham Park switched on and LIT nightly, from 17 – 26 March, 8pm – 11pm.
LIT returns bigger and even better in 2023, with new immersive experiences including:
A breathtaking laser show beamed every half hour on the main lawn, before it settles on a rainbow sky canopy between shows.
Cortex; an illuminated inflatable mangrove ready to explore.
The glow of a pulsing light lawn.
Morphology offers a chance to play amongst the glowing streamers, with neon light strings you can twist and shape into your own designs.
The magical nature trail, The Great Escape – have the glowing night creatures really escaped from the wardrobe?
Yandell Walton's Human Effect – a shifting growing canvas of projections that respond to touch.
Admix; a trail of playful gobo projections by Wyndham artist Rukz One.
Light drenched trees, with 40 mirror balls twirling and sparkling overhead.
LIT will be open from 8pm to 11pm each night, with the main entrance from Wedge Street Piazza off Watton Street. Free public car parking located close by and it's just a short walk from Werribee Train Station.
Make a night of it and enjoy dinner in Werribee City Centre – you'll find restaurants, bars and pubs, gelato, takeaway options and family-friendly dining all just a short walk from Wyndham Park.
LIT is an all-weather event with cancellation only in the instance that weather conditions are deemed unsafe.
For the latest event and weather updates visit our website www.wyndham.vic.gov.au/LIT and follow our facebook page www.facebook.com/wyndhamcitycouncil
Date and time

-
Online

No
Location

Wyndham Park, Entry via Wedge Street Piazza, Werribee

 
Organiser

Wyndham City Council
Contact
Cost

FREE