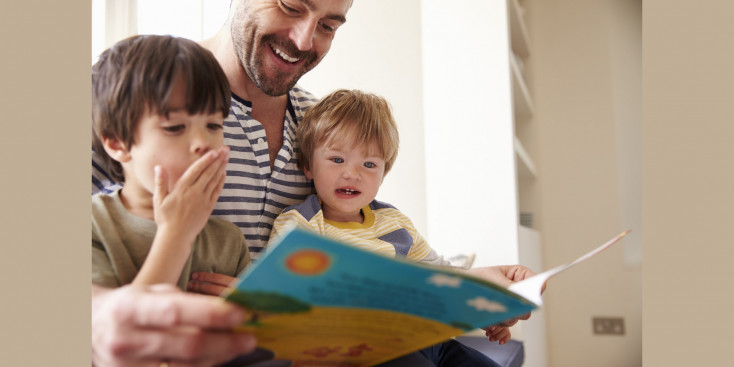 Meet with Lisa Decker, local Speech Pathologist from Well Said Clinic to share concerns and questions about your child's language development. Join with other parents to hear Lisa's expert opinions about fostering children's speech, language and communication skills. This is an opportunity to receive informal advice in a relaxed group setting.
This session is suitable for parents and carers.
Please carefully read the event information on your ticket for terms and conditions of attendance.
This Library program/event is being administered by Wyndham City Council using an event booking platform provided by a third party, EventBrite. Any personal information you submit when registering will be stored and processed by EventBrite in accordance with its Privacy Policy. Please note that EventBrite is a US based organisation, and your data will be held in US servers located outside of Australia. By registering for the program/event, you are agreeing to EventBrite's Privacy Policy.
Date and time
Online

No
Location

86 Manor Lakes Blvd
Manor Lakes
VIC 3024
Organiser

Wyndham City Libraries
Contact

(03) 9395 7966
Cost

Free