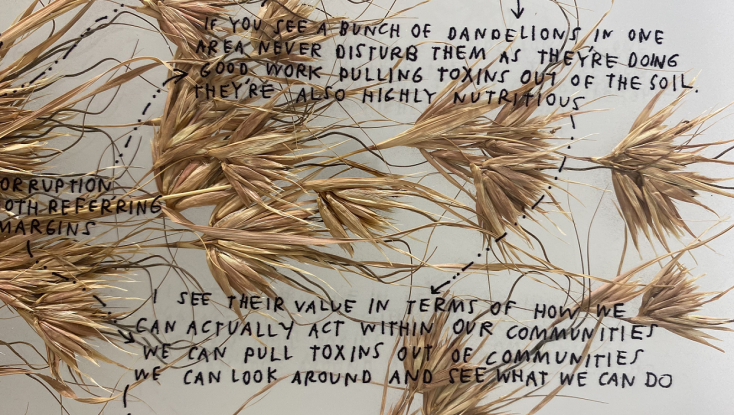 Curated by dr megan evans and Olivia Poloni
An exhibition that looks at the effects of climate change and the weather on our lived experience.
Opening: Wednesday 8 November 6.30 to 8.30pm
Exhibition dates: 9 Nov to 17 Dec
Image: Keg de Souza, Not a Drop to Drink Cartographies, 2022, Wominjeka Djeembana Lab. Image Lucas Abela.
 
Date and time

-
Online

No
Location

177 Watton Street, Werribee, VIC 3030
Organiser

Wyndham Cultural Centre
Contact
Cost

FREE