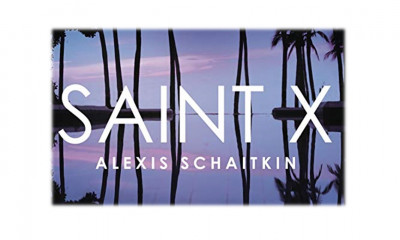 Join us for Virtual Book Club where we will be discussing 'Saint X' by Alexis Schaitkin with fellow readers.
The book is a haunting portrait of grief, obsession, and the bond between two sisters never truly given the chance to know one another. When you lose the person who is most essential to you, who do you become?
You can borrow the book for FREE in eBook and eAudio through BorrowBox with your library membership.
Virtual Book Club will run in MS teams. You will be provided with a link to attend after registering.
Date and time
Online

Yes
Organiser

Wyndham City Libraries
Contact
Cost

FREE