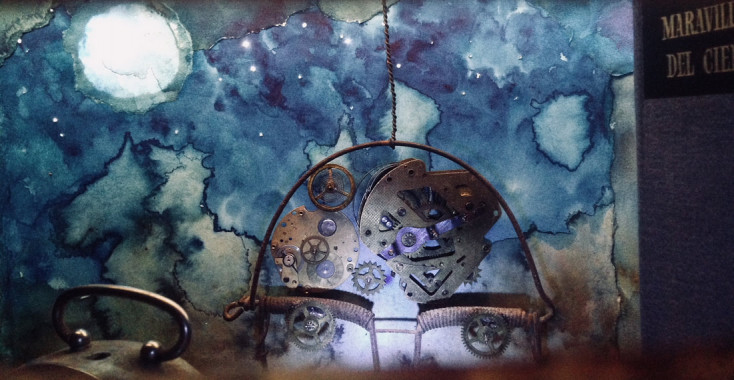 All equipment and materials provided.
Materials and refreshments provided. All children to be accompanied by adults.
This workshop is part of an artists residency at the Dianella Community Centre.
TARNEITIAN (TAR-NEE-SHAN) TALES - Stories from the West
Who's the artist?
Afsaneh Torabi is a multidisciplinary artist working across theatre, live art, installation and community engagement. She has worked with major and independent companies, venues and festivals across Australia and abroad, and holds a masters of immersive theatre from the University of Girona, Spain. Long-form collaborations with people and places is Afy's jam. As the first resident artist at Dianella, she's allowing the residents and community member's own stories and ideas catalyse the project.
Date and time
Online

No
Location

6 Congo Drive, Tarneit West
Organiser

Arts and Culture
Contact

Anindita Banerjee | Arts Program Officer | Vibrant City Centres | City Design & Liveability
t: (03) 9394 6813 | anindita.banerjee@wyndham.vic.gov.au
Cost

FREE