Date
Time
Location

Kelly Park Center
2b Synnot Street
Werribee
VIC 3030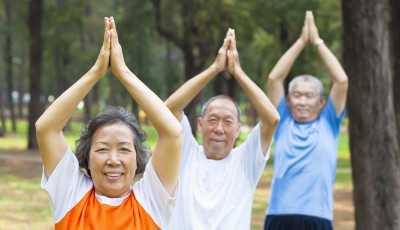 Interested in Tai Chi?
Try a free class in April and May.
Tai Chi is low impact and puts minimal stress on muscles and joints, making it generally safe for all ages and fitness levels.
Often described as meditation in motion, tai chi promotes serenity through gentle, flowing movements.
No experience necessary.  
Thursdays in April and May 2019, 10am - 11am.
Contact george.yengi@reclink.org for details.