Date
Time
Location

177 Watton Street
Werribee
VIC 3030
Organiser

Wyndham Cultural Centre
Contact

8734 6000
Cost

Standard: $15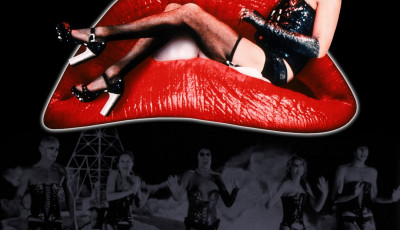 Frock up and rock up for a special screening of The Rocky Horror Picture Show! 
Join young couple, Brad and Janet, as they embark on a night out they will remember for a very long time… 
With a full shadow cast by Melbourne's infamous Pelvic Thrusts, this 1975 cult classic is an experience you must have at least once in your life! 
Dig out your corsets and fishnets for the costume competition and get ready to become a part of the action as you sing, dance, crack wise and laugh along with the absolute insanity of the original late night movie experience. 
So come up to the lab and see what's on the slab and together we'll do the Time Warp once again!
Rating: M15+
Need to Know
Are you ready for The Rocky Horror Picture Show shadowcast experience?
If you've never experienced this cult cinema phenomenon before… prepare yourself! It's every bit as raunchy and risqué as you'd expect and more, with more skin and sexual innuendo than the original 1975 film.
So choose your movie buddies wisely and enjoy the absolute insanity of The Pelvic Thrust, legends of the Astor Theatre.
Duration: 150 minutes 
Limited Ticket Offer
First 250 Tickets sold will receive a free glass of sparkling wine or soft drink on arrival! This offer also applies for existing ticket-holders as at 24 January 2019. Find out more at www.wyncc.com.au