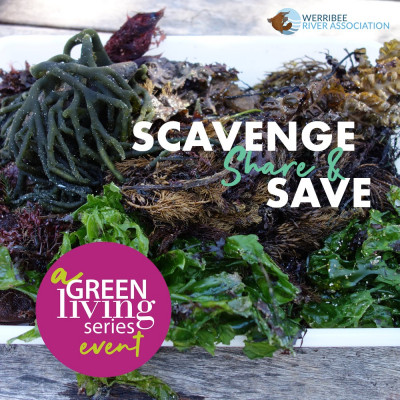 The event is cancelled and will be reschedule at a later date.
Find out about the many ways to save money, reduce waste and have a lot of fun by being frugal. Explore what is freely available within our community by scavenging or joining the share economy.
This session will start with the opportunity for a cuppa at Ramae's Cafe and end with a seaweed walk around Wyndham Harbour. Bring a bag and bucket, as you never know what you can find.
This event will be run in accordance with any applicable COVID -19 restrictions. To assist with COVID-19 contact tracing, please register your attendance:
Date and time
Online

No
Location

Ramae's Cafe, Wyndham Harbour, Werribee South
Organiser

Wyndham City - Green Living
Contact
Cost

FREE