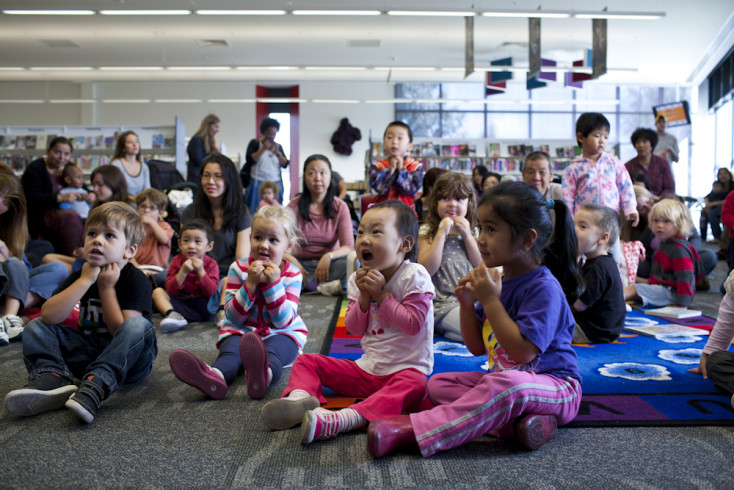 Join us to celebrate Book Week and dress up as your favourite book character.
Join us in-person to develop your child's language, body awareness, motor skills, and imagination through rhymes, music, and books. To attend this session, you must have a child aged 1 - 5 years.
The 30-minute sessions include stories, songs, and rhymes designed to develop early language, literacy, and numeracy skills.
COVIDSafe guidelines will be followed to ensure public safety.
Please don't attend if you or your child have any Covid-19 symptoms.
Social distancing is encouraged during the program. Masks will be provided if you cannot social distance. 
Date and time
Online

No
Location

1/101 Overton Rd
Williams Landing
VIC 3027
Organiser

Wyndham City Libraries
Contact

03 8734 8999
Cost

Free