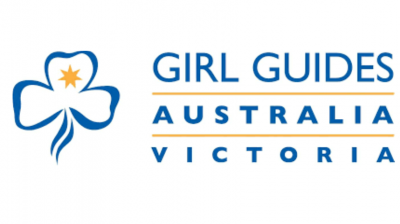 Girl Guides Victoria creates friendly environments for children and young people. Their Mission is to empower girls and young women into confident self respecting responsible community members.
The Australian Guide Program is a non-formal educational program based on shared leadership and decision-making at all ages. The program includes a variety of fun activities that focus on self-development in the areas of practical skills, physical development and relationships with people, appropriate to age and interests. Guiding is about being part of a team. Leadership development begins with the youngest Guides and develops as the girls mature.
This session is for girls aged 5yrs - 9yrs.
Date and time

weekly on Tuesday

Upcoming events:
Online

No
Location

33- 35 Windorah Drive
Point Cook
VIC 3030
Organiser

Robyn
Contact

Call: 0407 055 631 Email: wyndham@guidesvic.org.au Visit: www.guidesvic.org.au
Cost

Fees Apply