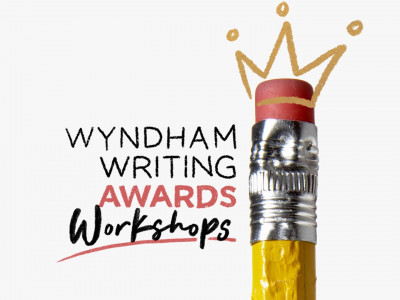 Learn about the key aspects of editing a poem, such as line breaks, form and voice, and get your poem ready for submission for writing competitions, or even journals. This workshop is for adult writers of all skill levels.
This workshop will be run using MS teams, and you'll be provided with a link to attend after registering. You will need an electronic device to participate.
Wyndham Writing Awards 2021 is proudly funded and supported by Arts Assist.