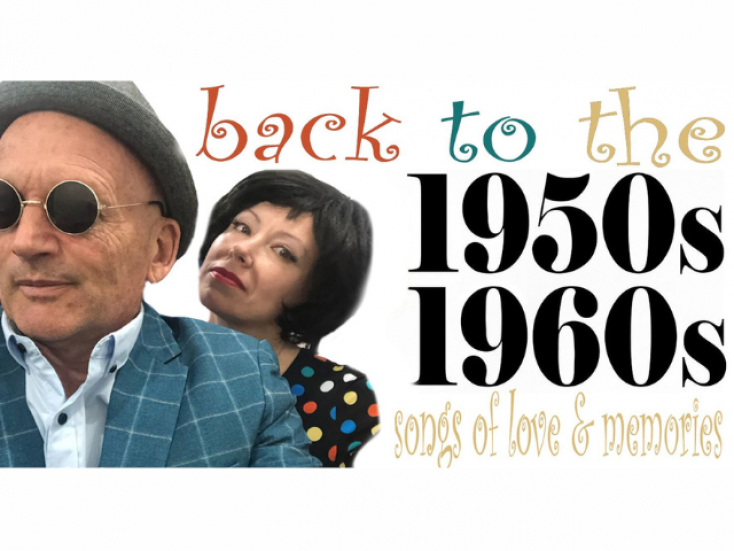 The ultimate Australian 50's & 60's revival show.
Back to the 50's & 60's is more than a show in fact. It's a musical journey paying tribute to some of the great songs and artists of the 50's, 60's and more! Including Johnny Cash, Patsy Cline and a surprise performance from a star of the era. Let's just say…'Diamonds are a girl's best friend'!
Recalling events that took place between 1950 and 1969, this is more than just music - it's a chance to revisit one of the most diverse decades of the 20th century year by year, to a backdrop of memorable songs.
With all live instruments and amazing harmonies, reminisce, revel and rock your way through an amazing musical journey with' Back to the 50's & 60's'.
Please note, ticketing will not be available for purchase until Tuesday 13th at 11am. 
Date and time
Online

No
Location

80 Derrimut Road,
Hoppers Crossing
VIC 3029
Organiser

Wyndham Cultural Centre
Contact

Ph (03) 8734 6000
Email boxoffice@wyndham.vic.gov.au
Cost

$14