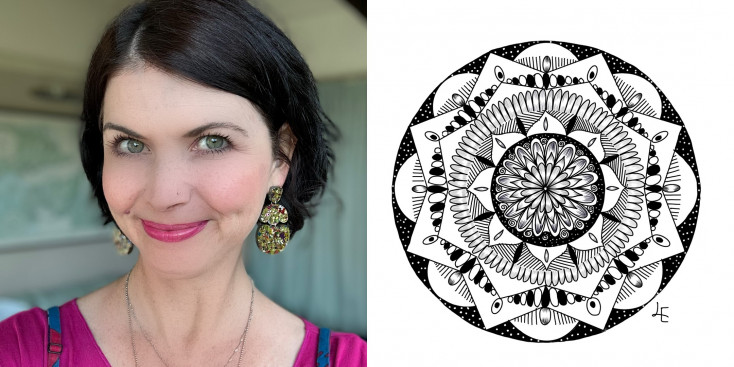 This Mental Health Week, join artist Lou Endicott as she introduces you to the creative and mindful practice of drawing mandalas. In this workshop, participants will be guided to draw their own mindful mandala with simple step by step exercises and incorporating mindful practices into your artwork. Discover the therapeutic benefits of mandala making as you engage in this calming and meditative experience.
Materials provided and no prior drawing experience necessary!
Bookings required. Please note this is an adult event and those under 18 will not be admitted.
This Library program/event is being administered by Wyndham City Council using an event booking platform provided by a third party, EventBrite. Any personal information you submit when registering will be stored and processed by EventBrite in accordance with its Privacy Policy. Please note that EventBrite is a US based organisation, and your data will be held in US servers located outside of Australia. By registering for the program/event, you are agreeing to EventBrite's Privacy Policy.
Date and time
Online

No
Location

1/101 Overton Rd
Williams Landing
VIC 3027
Organiser

Wyndham City Libraries
Contact

8734 8999
Cost

FREE