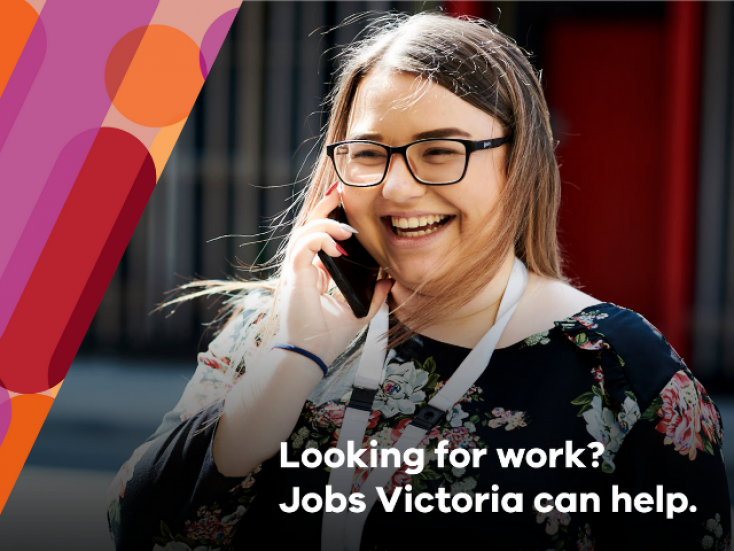 About the program Many people are not aware of the different supports available to them or do not know where to go for the help and advice they need to find work. Jobs Victoria Advocates support people who are looking for work by connecting them to information, advice, and the right services. How can a Jobs Victoria Advocate help you? You will have a chat with Wyndham Jobs Victoria Advocate to unpack where you are professionally now and where you would like to be.
By the end of the chat you have a list of Education and Employment services that can support you getting a job. Advocate can make any necessary referral calls. How to connect with Wyndham Jobs Victoria Advocates? Come to Point Cook library, 1-21 Cheetham St, Point Cook on Mondays anytime from 10.30 am to 6 pm and look for the red Jobs Victoria Banner to find the advocate.
You can also complete your details below and your local Jobs Victoria Advocate will be in touch. https://www.wyndham.vic.gov.au/jobsvictoriaadvocates * While Advocates are not out and about during increased coronavirus (COVID-19) restrictions, you can still speak to an Advocate over the phone or online.
Date and time

weekly on Monday

Upcoming events:
Online

No
Location

1-21 Cheetham Street
Point Cook
VIC 3030
Organiser

Wyndham City Council
Cost

Free