Date
Time
Location

84 Honour Avenue
Wyndham Vale
VIC 3030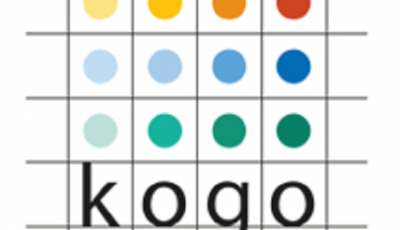 Kogo (Knit One Give One) is a not-for-profit organisation that asks volunteers to donate time and wool to knit warm winter woollies that kogo then distributes to people in need through over 250 community groups.
We're always looking for more hand knitted scarves, beanies, children's toys or blankets.
This group will meet weekly on Friday's 10am to 12pm. For more information please contact Iramoo Community Centre.