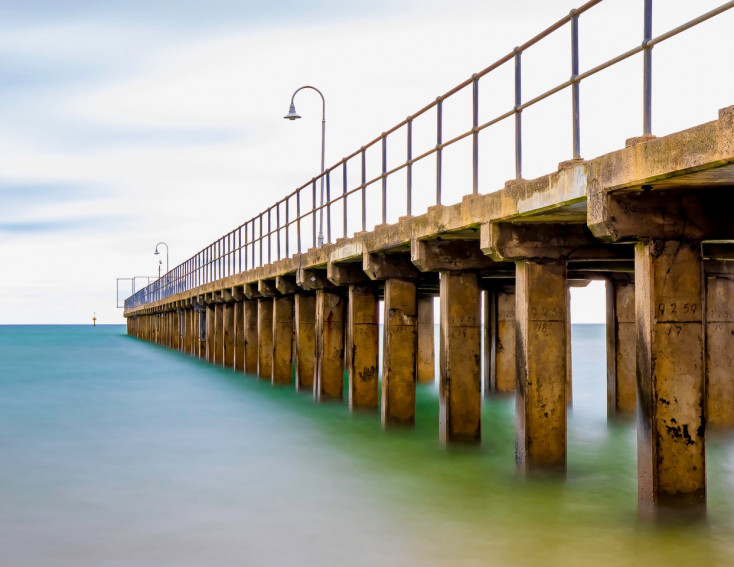 This exhibition explores my love of Jetties and broken piers through long exposure photography and also journeys through Wyndham and Surrounds highlighting the beauty of the local area.
Artist Bio
I have always been into creative pursuits since I was a child.  I particularly loved photography and even studied it at school.  I had always dreamt of being a photographer but life got in the way and it wasn't until a few years ago in my forties that I bought my first DSLR camera.  
I started by photographing around my local area of Wyndham and Hobsons Bay and then branching out photographing a lot of the popular photography spots around Melbourne and holiday destinations that I have visited. 
I discovered my passion is for Landscape Photography and Long Exposure and I have developed quite the interest in photographing Jetties and Broken piers in particular.
Image: Photograph by Tracey Noonan as part of exhibition 
Date and time

-
Online

No
Location

6 Congo Drive, Tarneit West
Organiser

Wyndham Cultural Centre
Contact
Cost

FREE