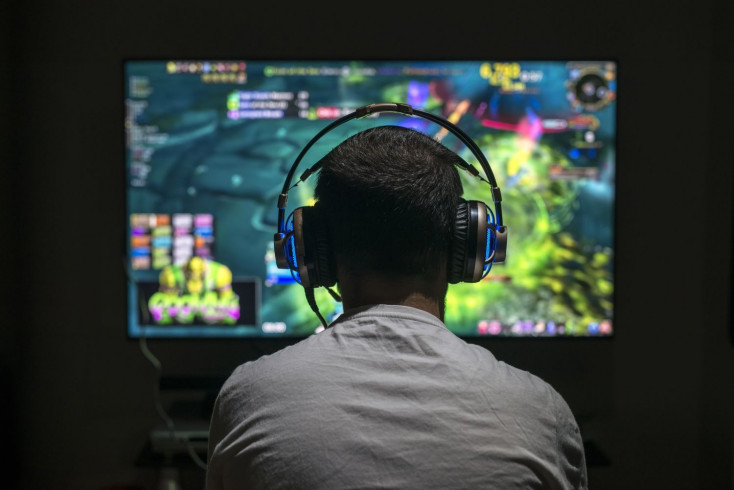 Youth Services & IPC Health present a parent education session on gaming and the effects it can have on our children. Please join us as we provide tips, strategies and information to help you feel better informed to support our young people.
This event is free and will give parents opportunities to ask questions via our Q&A Function throughout the webinar.
Date and time
Online

Yes
Organiser

Wyndham City Youth Services & IPC Health
Cost

This is a FREE event.