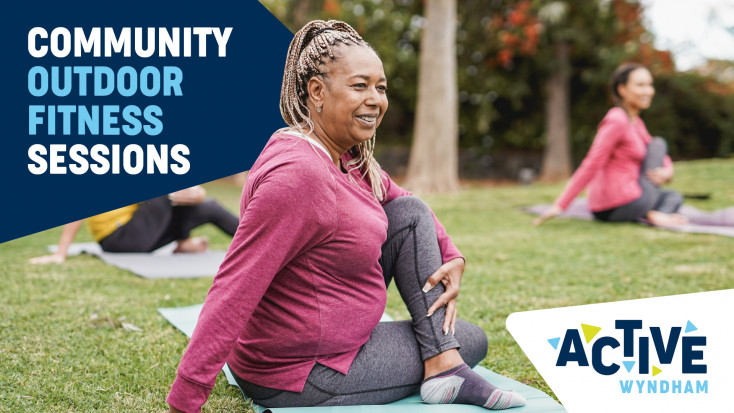 Get ready to move your body safely and effectively during Exercise Right Week 2023 (22 to 28 May).
Wyndham City have partnered with Local personal trainer Firaol Likassa to deliver a fun free outdoor fitness session at Wyndham Park for beginners and all abilities 15 years and above.
This session is a great way to get active in a friendly and supportive environment and learn exercises and techniques to reach your fitness goals.
Location: Wyndham Park, Watton St, Werribee (meet at outdoor exercise equipment)
Time: Sunday 28 May, 1 to 1:45pm
Bring: water bottle, comfortable clothing and appropriate shoes to exercise in.
All participants attending must register before the event so that we can ensure we are following CovidSafe plan.
Discover more outdoor exercise equipment you can use anytime around your local area here.
This event is being promoted by the Active Wyndham Calendar, helping more Wyndham residents to find physical activities that they enjoy.
Date and time
Online

No
Location

Wyndham Park,

Watton St, Werribee

(meet at outdoor exercise equipment)

 

 
 
 
 
 
 
 
Organiser

Wyndham City Council in partnership with Fiarol Likassa
Contact

activewyndham@wyndham.vic.gov.au 

9742 0840
Cost

FREE