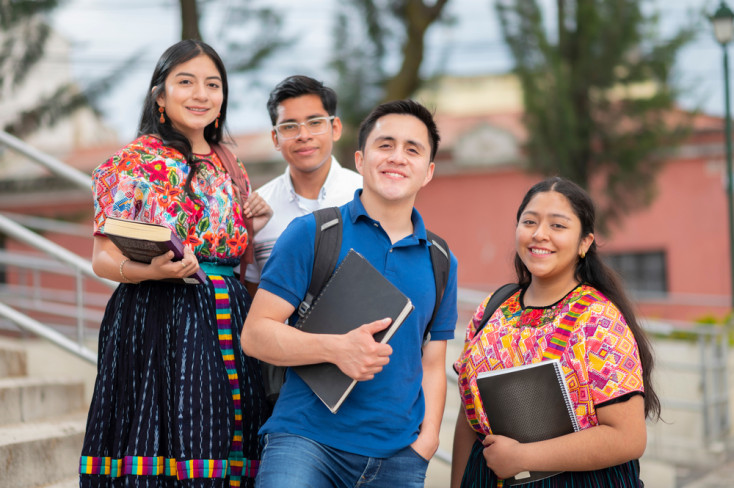 Whether an organisation is small or big, is community based or government run, all organisations operate in a culturally diverse environment and need to have the ability to interact with this ever-changing landscape.
Through a series of group exercises and discussions, this interactive and thought-provoking program will enhance the organisation's skills to take steps towards building a culturally competent organisation.
Topics include:
» Realising why cultural competency is important and how it relates to the Human Rights Principles
» Testing and challenging the most common misconceptions about culture
» Understanding one's own culture and story
» Being conscious of cultural sensitivity; awareness and safety
» Broadening the scope of cultural vision both internally and externally
» Taking fundamental steps towards building and maintaining a culturally competent organisation
Who should attend this session:Community members, clubs, groups and volunteers.
Date and time
Online

Yes
Location

Online via MS Teams
Organiser

Wyndham City
Contact
Cost

Free