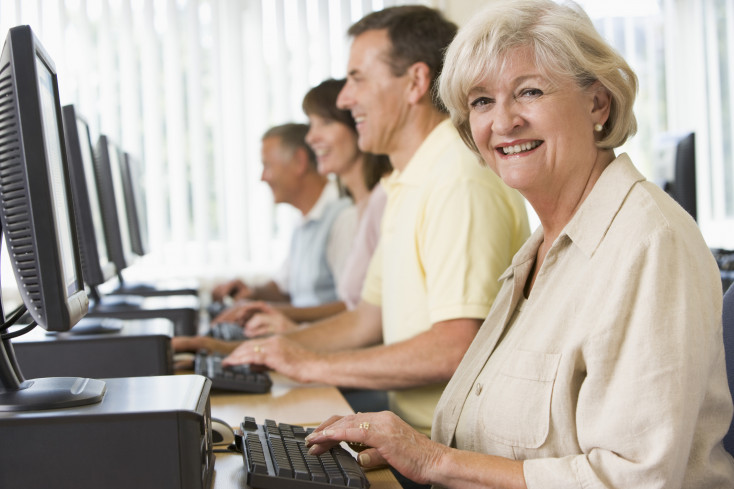 A scam is a term used to describe any fraudulent business or scheme that takes personal information, money or other goods from an unsuspecting person. With the world becoming more connected through the internet, online scams have increased. It therefore pays to be cautious and follow a few simple steps.
Join us to learn
How to protect your personal information from scammers
How to safely make friends online
How to spot investment scams
Where to go for help
Be Connected is an Australian government initiative committed to increasing the confidence, skills and online safety of older Australians. Be Connected aims to empower everyone to use the internet and everyday technology to thrive in our digital world.
Date and time
Online

No
Location

Pacific Werribee Shopping Centre
Shop MM11, Level 1, Derrimut Road
Hoppers Crossing

Organiser

Wyndham City Libraries
Contact

8734 2600
Cost

Free