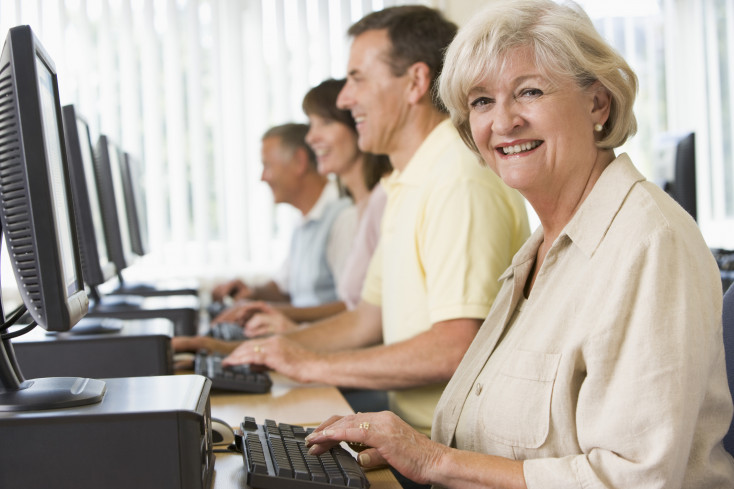 Australians aged 55 and over lost close to $141 million to scammers in 2021. It serves as a reminder that the internet is a wonderful place to explore and connect with others, but it pays to be savvy. Come along to this 1 hour session from BeConnected to find out about:
Common scams including the latest Tax and Medicare scams
Tips on how to spot them
What to do and what not to do
Where to go for help
Be Connected is an Australian government initiative committed to increasing the confidence, skills and online safety of older Australians. Be Connected aims to empower everyone to use the internet and everyday technology to thrive in our digital world.
Date and time
Online

No
Location

150 Sunset Views Boulevard
Tarneit
VIC 3029
Organiser

Wyndham City Libraries
Contact

8734 0200
Cost

Free