Date
Time
Location

45 Princes Hwy,
Werribee
VIC 3030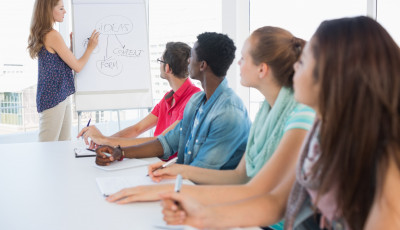 Planning for succession by focusing on who is needed, what skills are required, how to find the right people and what contribution they each should make, is an important aspect of a group's survival.  This workshop is designed to give community organisations the plan to maximise the opportunities to attract, retain and support the right volunteers for their group.
Topics covered:
Reviewing some skilled volunteer opportunities and how to attract these people
Devising a volunteer workforce plan
Understanding the motivations for volunteering and your need for volunteers
Where are the volunteers hiding?
Presented by Non Profit Training
Please notify us if you are no longer able to attend a session.
Please note session dates and times may be subject to change.