Address

Point Cook Coastal Park
Phone

13 19 63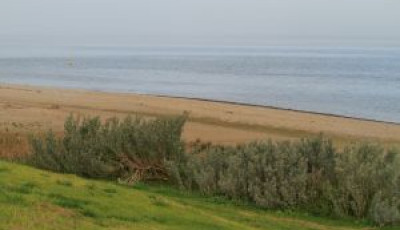 Located on the sheltered sandy shores of North-Western Port Phillip, the sanctuary is one of the most prolific areas of marine life in the bay. 
The park protects 290ha of a typical Port Phillip western shoreline which makes it the largest park in Victoria's system of marine national parks and sanctuaries
A combination of narrow sandy beaches, rocky reefs and mud flats, this park hosts a huge diversity of marine and coastal life.
Divers may be lucky enough to encounter an entertaining little fish called the Southern Blenny.