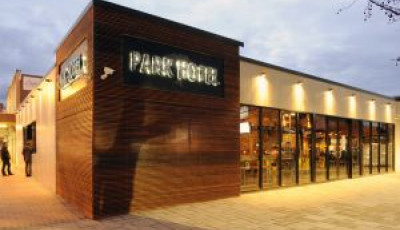 The Park Hotel is an eatery and beer hall located at no 12 Watton St, Werribee.
The Park Hotel is developing a reputation for great food that is locally sourced and freshly prepared and a craft beer and cider selection of over 400, recently winning "Australia's Best Beer List " as voted by beer and brewer magazine.
In 2014, The Park Hotel will be installing a pilot brewery onsite and continuing to establish itself as the tourist destination for beer lovers in Melbourne's West.