Address

You Yangs Road, Little River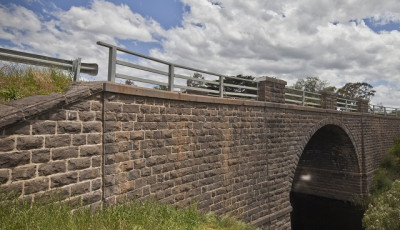 Little River begins in the northern section of the Brisbane Ranges National Park and flows through the townships of Balliang and Little River before joining Port Phillip Bay at the Western Treatment Plant.
The Little River runs through an important landscape, which includes significant native grassland and grassy woodland areas, associated with the remnant river red gums that line the river. The Little River provides a spectacular landscape with significant native grasslands, remnant river red gums, scenic rocky escarpments and the You Yangs as the backdrop.
Sites to Visit
McNaughton's Reserve: You Yangs Road, Little River. Mel Ref 200 A4
Rothwell Reserve: Have a picnic and look out over the River and towards Rothwell Bridge, a beautiful old bluestone bridge. Rothwell Road, Little River Mel Ref 200 E8
Pub Flats: Take a nice stroll along the Little River. Mel Ref 200 C5