Address

Kelly Park Center
2b Synnot Street
Werribee
VIC 3030
Phone

9742 0867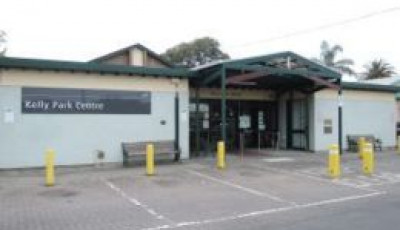 Please note: Kelly Park Centre is currently closed until further notice. No bookings are being accepted for this facility.
Kelly Park Centre provides spaces for community groups, recreation activities, classes, community events, meetings, and training. The facility includes a main hall, kitchen, meeting rooms, disabled facilities, baby change area and an outdoor BBQ area located in the park.
To view each of the rooms in the virtual tour, click on the name of the venue at the top left and then choose the required room from the drop down list.
On a desktop or laptop device, the tour will rotate automatically. On a touch screen device, swipe the image to rotate through the view. Use the controls at the bottom of the virtual tour to manually control the tour.