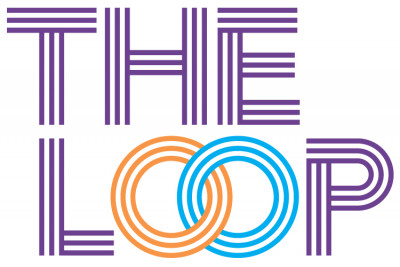 Wyndham City is changing the way we engage with our residents
We've defined community engagement and consultation as "a process to build capability, strengthen relationships and inform decision making". This means that all our community engagement and consultation is a planned process that involves the community in the decisions that impact them.
In reviewing our engagement approach, we asked the Wyndham community how, when and what they want to be engaged about. The result is a new Community Engagement Framework that guides and supports us in doing that.
Online engagement
We've launched a new online engagement platform The Loop. This is where Council and the community come together to share, communicate and discuss important topics online.
As interested community members, you can log on, share your expertise, provide feedback on Council projects and help influence Council decisions.
We want our consultation and community engagement to be meaningful, transparent and accessible to everyone.
Sign up at The Loop and help shape Wyndham's future.
Open For Feedback
Western Plains South Green Wedge Management Plan - Background Report
Wyndham City and City of Melton are working together to prepare Management Plans for the Western Plains South Green Wedge (WPSGW).
The Management Plans will provide a framework to support sustainable land use, land management, and development of the WPSGW.
Visit The Loop to view documents and provide your feedback.
Gender Equity Policy Statement
Wyndham City is committed to a fair, safe and well community and to improving gender equity. The development of actions and strategies in a Gender Equity Policy Statement will help Council foster positive community outcomes and improve the health, well being, safety and lives of Wyndham's residents.
You are invited to join us on the journey of developing the Gender Equity Policy Statement and Action Plan. There will be several ways that you can have input;
Attend a community forum
Complete the survey
Review and give feedback on the draft Gender Equity Policy Statement document in September
Visit The Loop to view documents and provide your feedback.