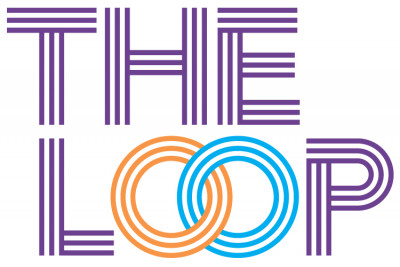 Wyndham City is changing the way we engage with our residents.
We've defined community engagement and consultation as "a process to build capability, strengthen relationships and inform decision making". This means that all our community engagement and consultation is a planned process that involves the community in the decisions that impact them.
In reviewing our engagement approach, we asked the Wyndham community how, when and what they want to be engaged about. The result is a new Community Engagement Framework that guides and supports us in doing that.
Online engagement
We've launched a new online engagement platform The Loop. This is where Council and the community come together to share, communicate and discuss important topics online.
As interested community members, you can log on, share your expertise, provide feedback on Council projects and help influence Council decisions.
We want our consultation and community engagement to be meaningful, transparent and accessible to everyone.
Sign up at The Loop and help shape Wyndham's future.