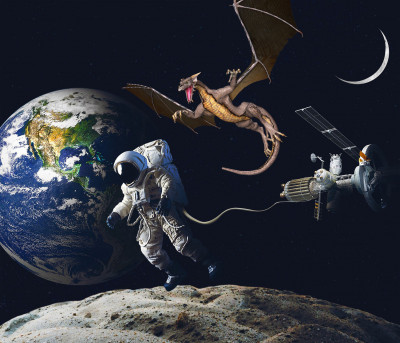 The epic battle between Sci-Fi and Fantasy has concluded.
Thank you to everyone who participated in the YA Book Tournament for 2018. Fantasy has won the epic battle and City of Bones by Cassandra Clare has come out the victor.
The winners of the awesome prizes will be contacted shortly.