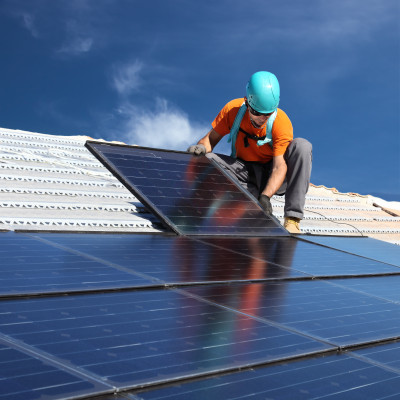 Did you know that in Wyndham we have some of the highest use of solar panels in Victoria? If you're interested in installing solar below is some information to get you started:
The Clean Energy Council has published a free guide to buying and installing solar photovolic (PV) panels for your home.
We all love solar, however there are times when solar may not be right for you.
Positive Charge is a not-for-profit organisation, who can also provide advice on other ways to save energy and money in the home.
So give them a call today on 03 9385 8555!