Council is at the planning stage of the redevelopment of the sport, recreation, open space and community infrastructure facilities at Presidents Park to enhance its appeal, community use and functionality.
The Presidents Park Master Plan will guide the potential future development of the park over the next 10 years. A range of open space facilities are proposed to create a space where people can engage in healthy activities and come together as a community.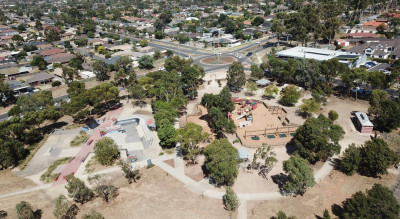 We want to hear from you on how you use the park and what you want to see there in the future.
Please visit: The Loop's Presidents Park Master Plan