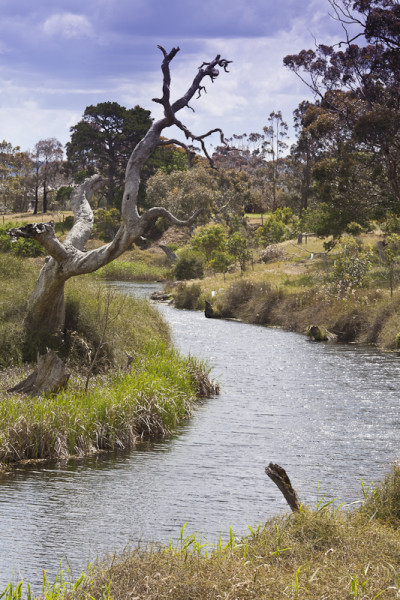 What are your thoughts on the shared trails in Little River?
Wyndham City is seeking the insights of residents of Little River and/or those who use the shared trails and pathways in Little River.
We are looking for information on who uses the paths and where we can best invest in future shared trails/path infrastructure.
Users are invited to complete a short 5-10 minute survey. Survey closes 31 March 2017.
Join us at the Little River Listening Post in conjunction with Little River Primary School on Sunday 18 March, 11am - 1pm and chat about trails.