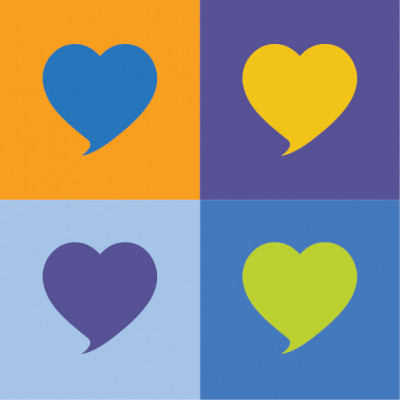 Wyndham City has launched a campaign urging the Federal Government to commit to the future of our children.
Today, all children have universal access to 15 hours of kindergarten each week, regardless of their background. This is funded in a partnership between the State and Federal Governments, with the State funding 10 hours, and the Federal Government funds the remaining 5 hours.
The State has committed to continuing this funding, while the Federal Government has only committed until December 31, 2018.
Wyndham has the highest proportion of children aged under 4 in the state, meaning we will be among the hardest hit if the agreement is not renewed.
If the agreement were to lapse, Wyndham faces a funding shortfall of approximately $3.8 million per year, and families will be forced to fork out an additional $2,000 a year in additional childcare costs.
We'll be campaigning for the agreement to continue, by urging residents to join the fight to let our representatives in Canberra know that this just isn't good enough.
Join the fight by downloading the below PDF, printing it out, and telling us what you love about Kinder. Take a selfie and share it on social media, hashtagging #ILoveKinder.