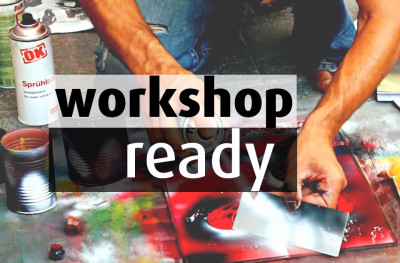 Are you Workshop Ready?
Wyndham City is putting together a database of local artists who are interested in workshop opportunities. This list will be used as a resource for community groups, residents and services that contact the arts team looking for facilitators. We'll email this list from time to time with upcoming opportunities from the broader arts world too.
If you are workshop ready or want to be informed about opportunities as they arise –  fill out the form below.
You can remove your details from this mailing list at any time by emailing arts@wyndham.vic.gov.au