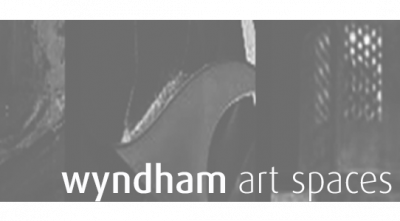 See, experience and create art in your own neighbourhood.
Wyndham Art Spaces are exhibition and artist residency spaces located in community centres across Wyndham.
The Wyndham Art Spaces program supports emerging artists to grow their practice through exhibition or testing of new ideas in our dedicated residency spaces.
You can enjoy exhibitions by local artists, or get involved with residency projects.
If you have a question about the Wyndham Art Spaces Program contact Nicholas Boseley, Arts Activation Officer via email nicholas.boseley@wyndham.vic.gov.au or phone 9742 0777.